Launchy skin for high-dpi displays (ala Surface Pro)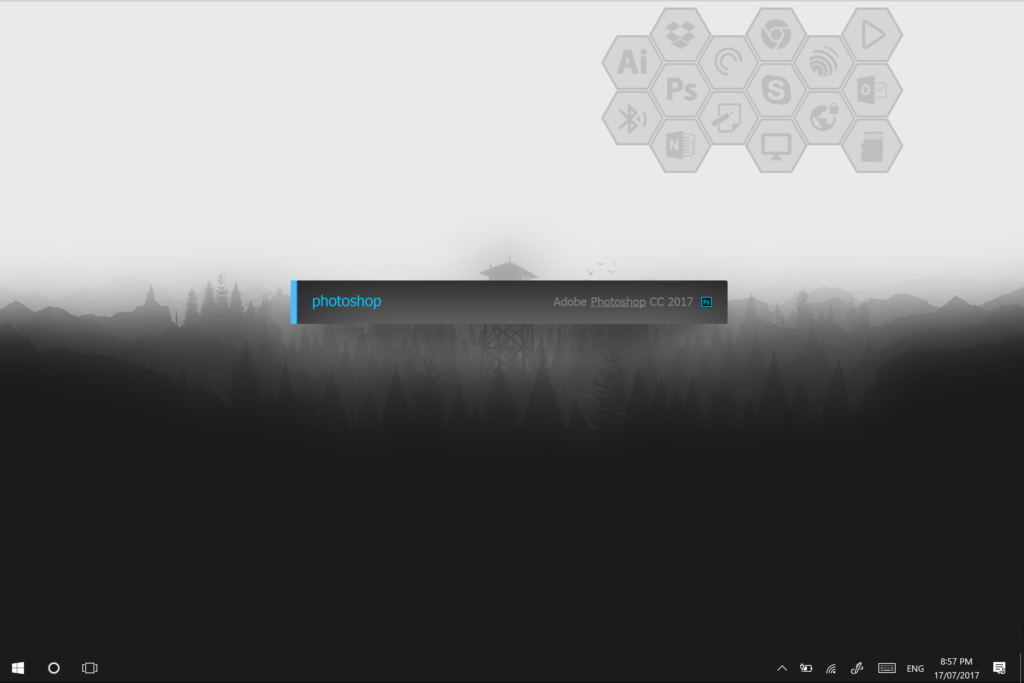 I'm probably one of the few who is still loyal to Launchy. I've tried alternatives like Hain and Wox, but keep coming back to it.
If you gasped at how tiny the default skins come up, fret no more! The following skin will work perfectly with any high dpi display and not necessarily just the Surface Pro.
Don't know what to do with it? Simply extract the zip file to your Launchy skins folder (typically C:\Program Files (x86)\Launchy\skins)